CD Duo Günther / Döling
Available in the store now: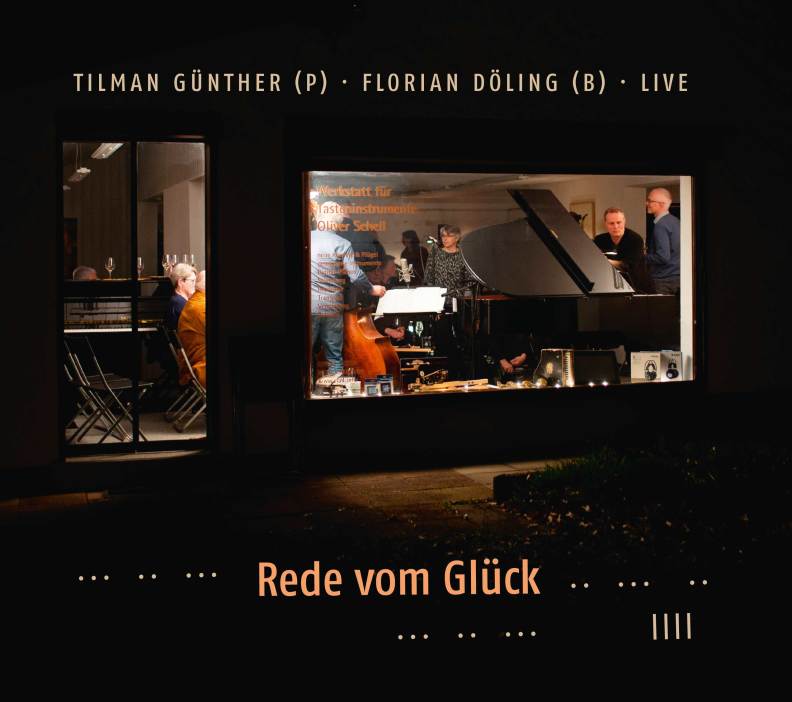 Das Album Rede vom Glück ist ein kammermusiklischer, intimer Livemitschnitt vom März 2023 vor einem extrem aufmerksamen und konzentriert lauschenden, 80-köpfigen Publikum. Marcus Rübsamen von the quiet music company hat keinen Aufwand gescheut hat und mit einem großen Set an historischen Mikrophonen in Kombination mit modernster Technik die besondere Intimität dieser Musik eingefangen.
More Than Four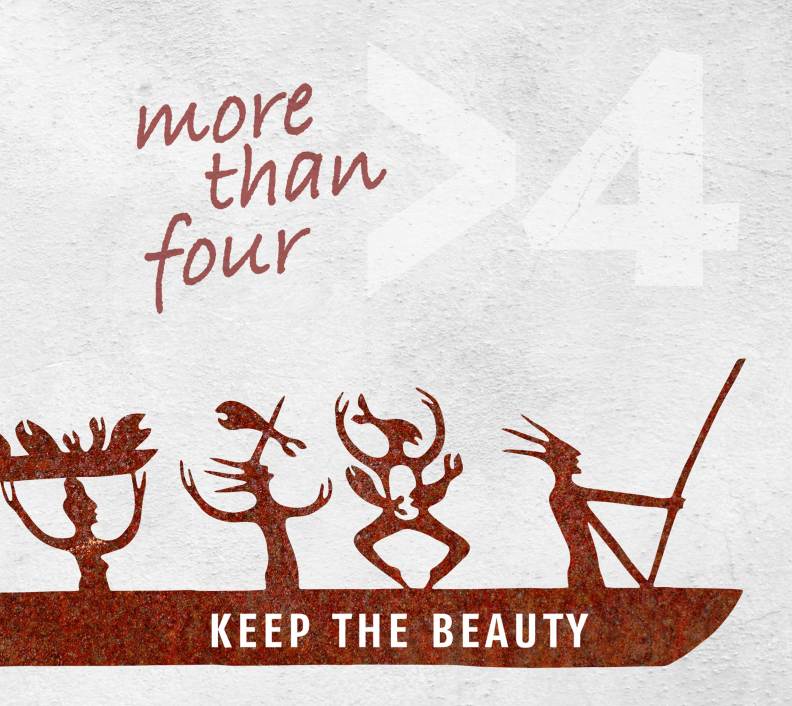 After two brilliant concerts of the newly founded band More Than Four at the turn of the year 2021/2022 now follows the first CD Keep The Beauty with 15 tracks in the area of jazz & lyric. With one exception, all brand new and from the premiere concert, proven original compositions of the band.
Petra Gack - Recitation, Mike Schweizer - Saxophones, Bass Clarinet, Albrecht Haaf - Piano, Flutes, Florian Döling - Double Bass & Rolf Kilchling - Drums, Percussion
CD orders are now possible under Catalog & Shop
Current concert review double concert New Year's Eve/New Year's Day 2022/23 (german only)
More CDs under Catalog & Shop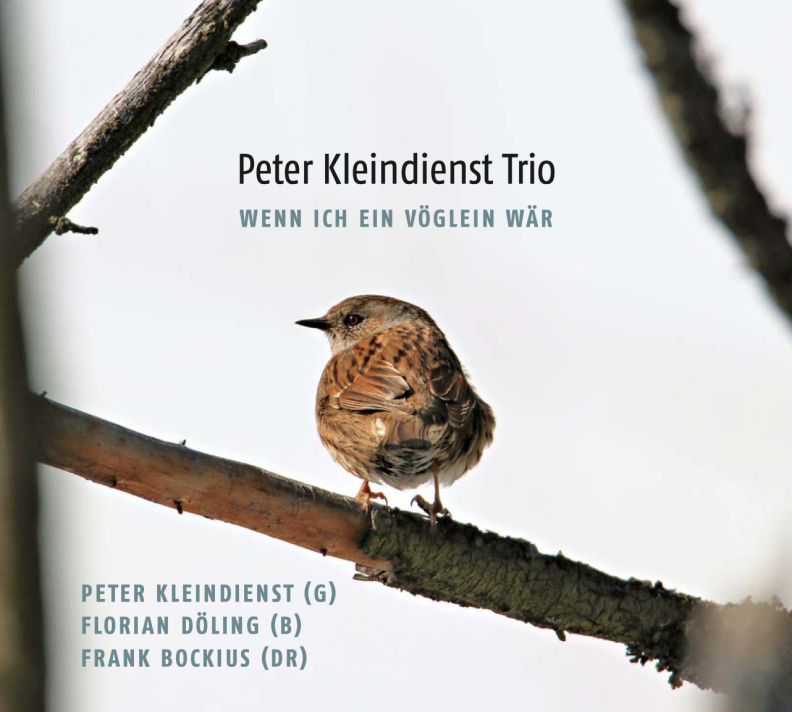 The new CD of the Peter Kleindienst Trio "Wenn ich ein Vöglein wär" contains exclusively original compositions of the leader. CD order here. First audio samples here.
Peter Kleindienst - Concert- & E-Guitar

Florian Döling - Doublebass

Frank Bockius - Drums

Recording, Mix & Mastering - Oliver Noack & Frank Schmidt, Temple-Studio Freiburg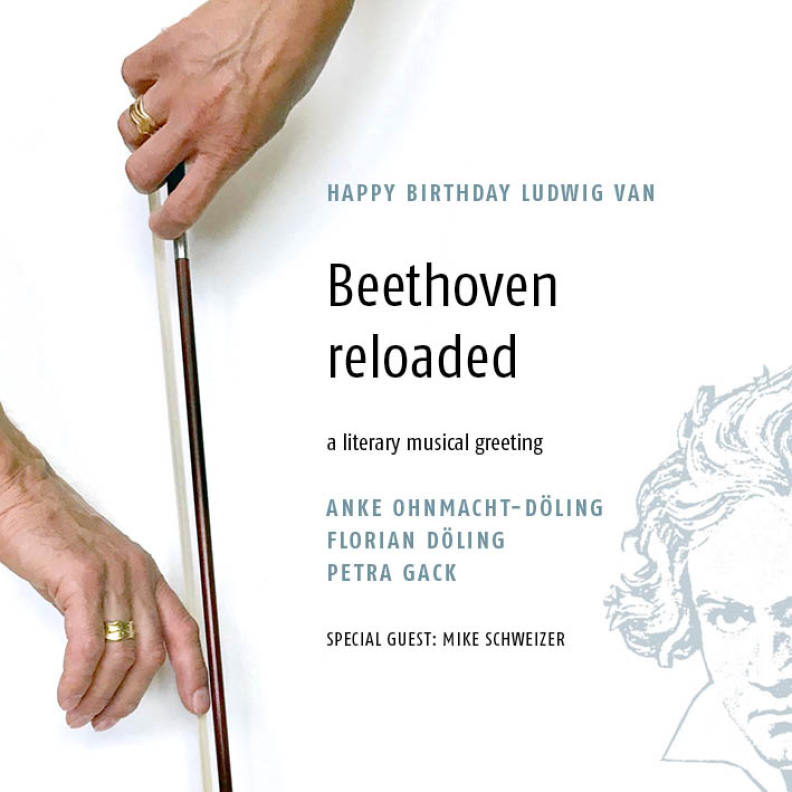 Beethoven Reloaded - Happy Birthday Ludwig Van is the second CD of the duo Anke Ohnmacht-Döling & Florian Döling: Florian Döling has arranged five Beethoven songs in his very special view for his wife and himself. Also present is the actress and speaker Petra Gack, who recites selected song texts and an excerpt from a letter by Beethoven. The last song features Mike Schweizer, an accomplished and sensitive soloist on tenor sax. The EP-CD (Extended Play = a CD standing between a single and a full album) with a playing time of 20:55 min. includes a 12-page booklet and is unwelded for the benefit of the planet.
    Anke Ohnmacht-Döling - violin
    Florian Döling - double bass
    Petra Gack - speaker
    Mike Schweizer - ternorsaxpohon
    Recording, Mix & Mastering: Florian Döling