Ab Anfang Juli erhältlich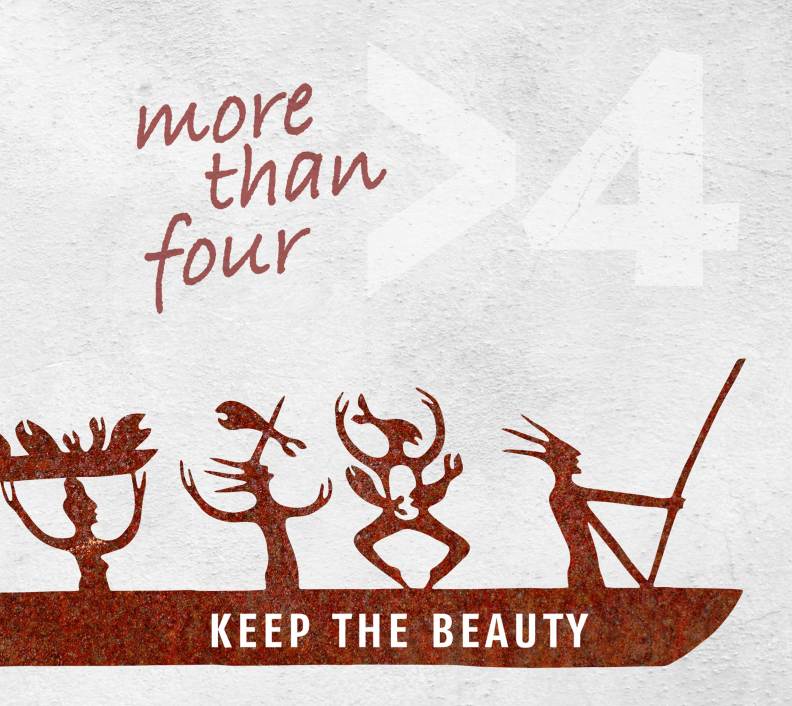 Nach zwei fulminaten Konzerten der neugegründeten Band More Than Four zum Jahreswechsel 2021/2022 folgt jetzt die erste CD Keep The Beauty mit 15 Tracks im Spannungsfeld Jazz & Lyric. Bis auf eine Ausnahme alles brandneue und aus dem Premierenkonzert stammende, bewährte Eigenkompositionen der Band.
Petra Gack - Rezitation, Mike Schweizer - Saxofone, Bassklarinette, Albrecht Haaf - Piano, Flöten, Florian Döling - Kontrabass & Rolf Kilchling - Drums, Percussion
CD-Bestellungen ab sofort unter Catalog & Shop möglich.
Peter Kleindienst Trio - Wenn ich ein Vöglein wäre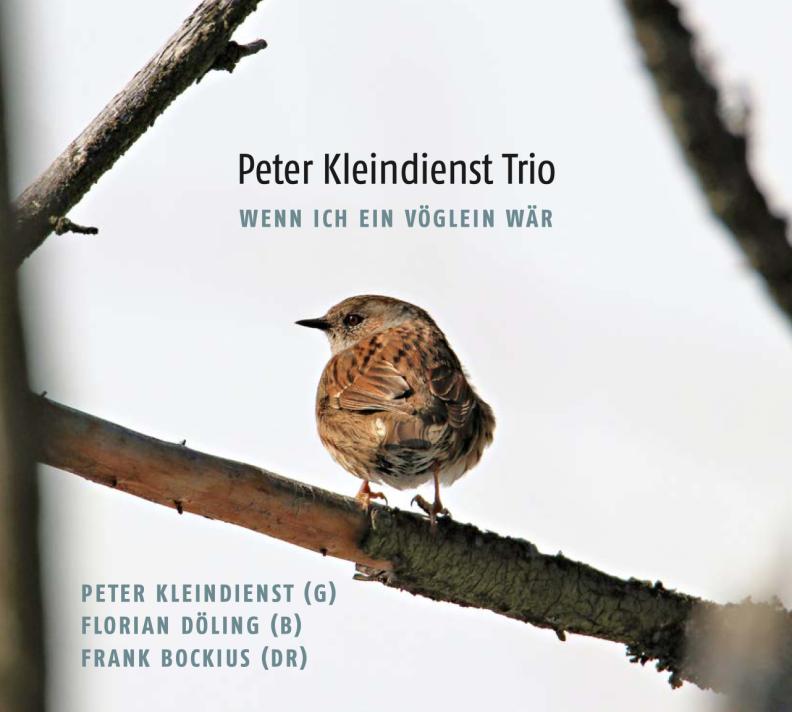 The new CD of the Peter Kleindienst Trio "Wenn ich ein Vöglein wär" contains exclusively original compositions of the leader. CD order here. First audio samples here.
Peter Kleindienst - Concert- & E-Guitar

Florian Döling - Doublebass

Frank Bockius - Drums

Recording, Mix & Mastering - Oliver Noack & Frank Schmidt, Temple-Studio Freiburg
available now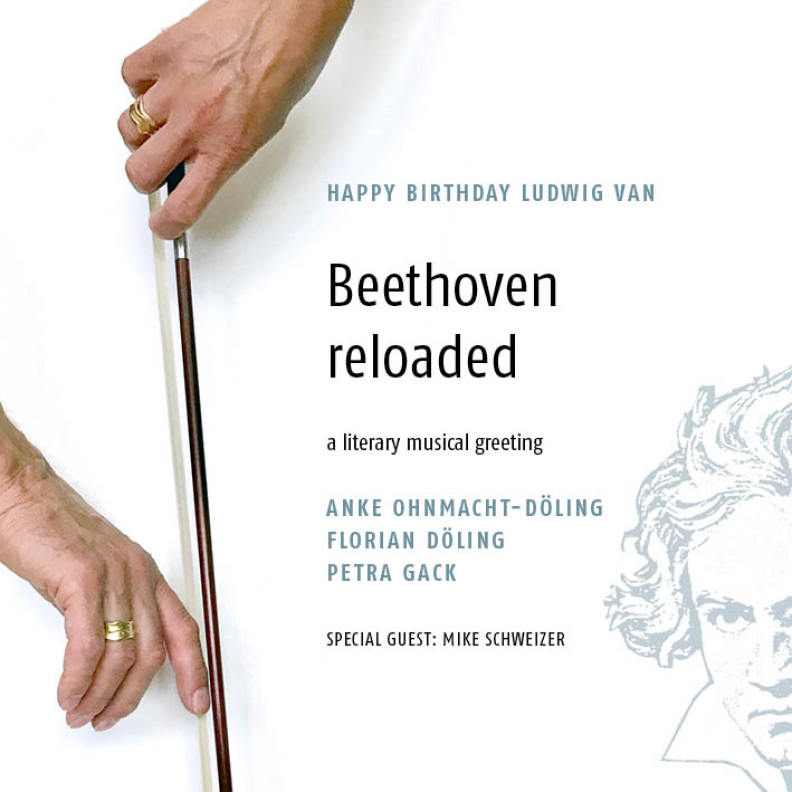 Beethoven Reloaded - Happy Birthday Ludwig Van is the second CD of the duo Anke Ohnmacht-Döling & Florian Döling: Florian Döling has arranged five Beethoven songs in his very special view for his wife and himself. Also present is the actress and speaker Petra Gack, who recites selected song texts and an excerpt from a letter by Beethoven. The last song features Mike Schweizer, an accomplished and sensitive soloist on tenor sax. The EP-CD (Extended Play = a CD standing between a single and a full album) with a playing time of 20:55 min. includes a 12-page booklet and is unwelded for the benefit of the planet.
    Anke Ohnmacht-Döling - violin
    Florian Döling - double bass
    Petra Gack - speaker
    Mike Schweizer - ternorsaxpohon
    Recording, Mix & Mastering: Florian Döling
Information about the planned concert program can be found here. In the "Extended Concert Version" also with Mike Schweizer (ts). CD order here.
For 2022/2023 a whole album is planned, with classical song compositions, not only by Beethoven, but always in the special view of the Dölings... Be curious!