Note: Our CDs are not available for streaming or download in the usual online stores. Digital downloads under Catalog & Shop.
This also applies to the CD Conversation In Blue, released by ahalani records, which you can also purchase online as a digital download directly from ahalani records.
Spotify
Our CDs as stream. If available please click on the specific album.
iTunes
Digital albums are available on iTunes. If available please follow the link to the iTunes streaming portal and there the iTunes Store link.
YouTube
If album trailers are available, please follow the YouTube link.
If a personal YouTube channel is available: the name of the specific artist is linked.
Beethoven Reloaded - Happy Birthday Ludwig Van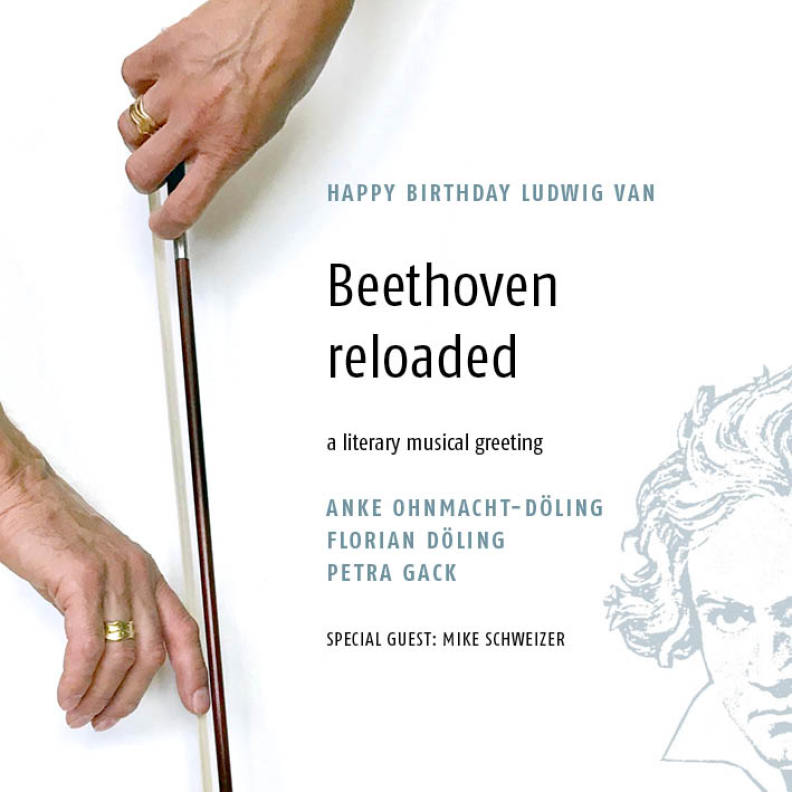 Songs From The World For The World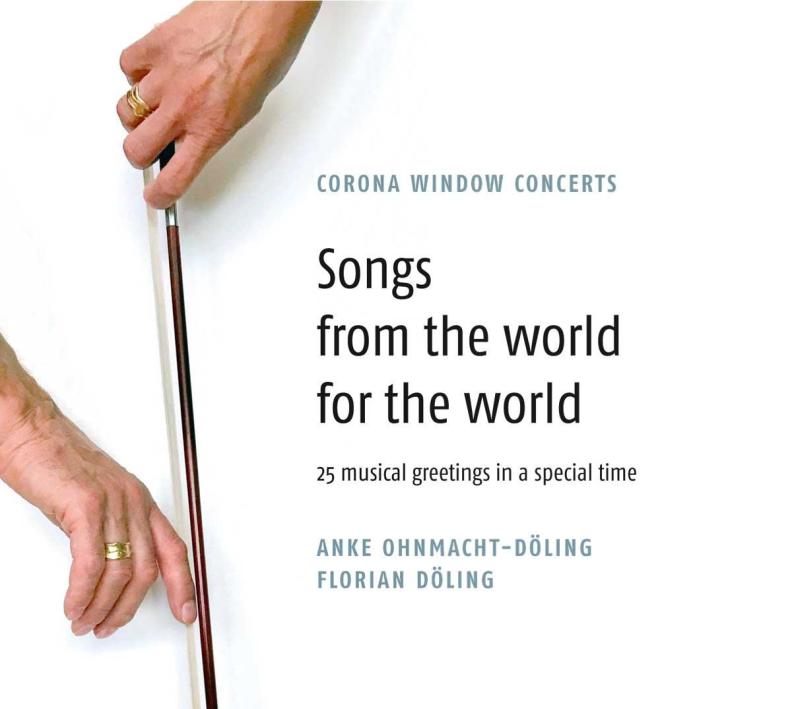 My Inner Music (Single)
New Horizons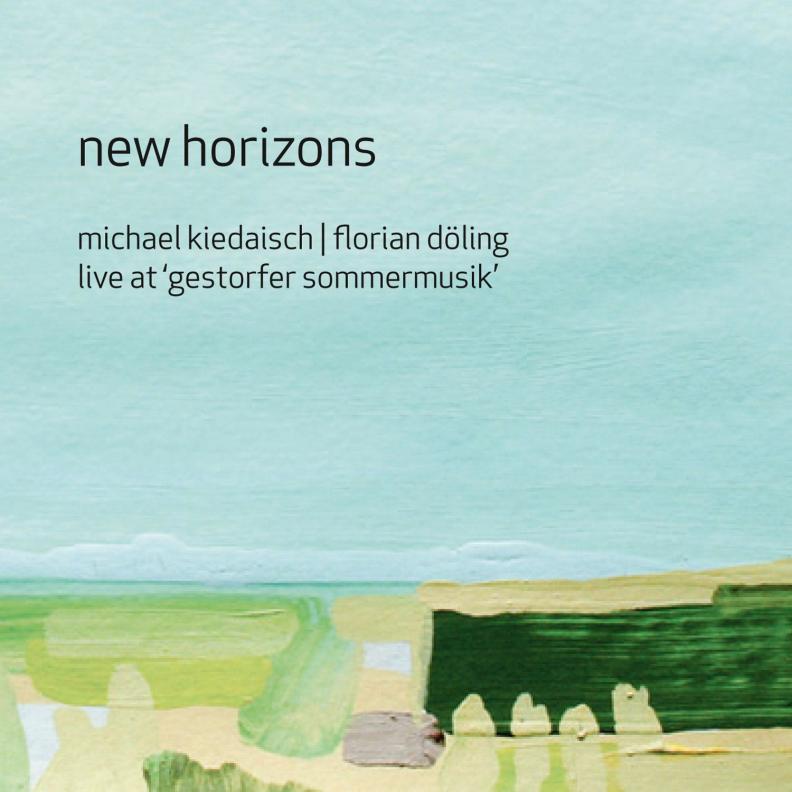 Conversation In Blue